Last Updated on 2023-04-30 by Birk Karsten Ecke
Photos from the Baltics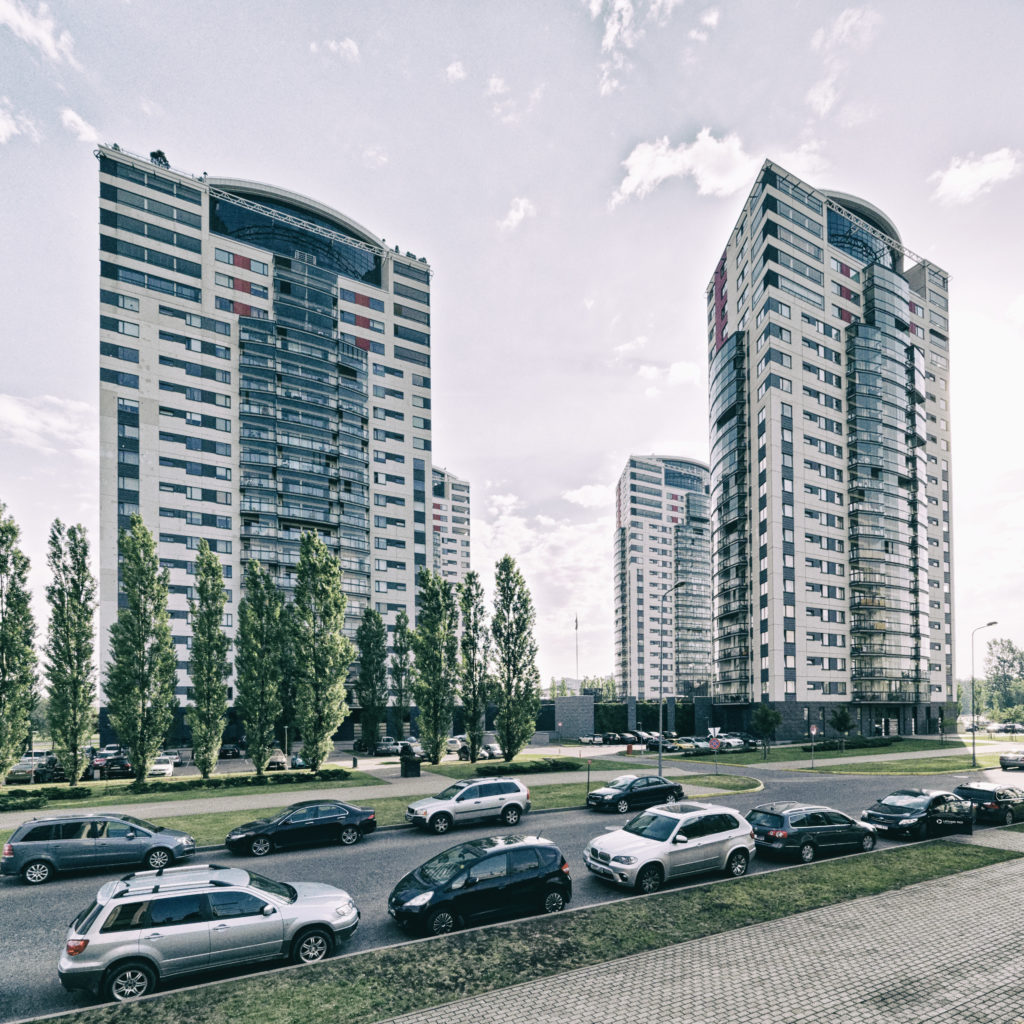 The Baltic States, comprising Estonia, Latvia, and Lithuania, offer a unique blend of history, culture, and natural beauty that has captivated tourists from around the world. These countries, located on the eastern coast of the Baltic Sea, are often referred to as the hidden gems of Europe, and for good reason.
Sincerely yours
Birk Karsten Ecke
Content:
Photos from the Republic of Estonia
Photos from the Republic
About the Author
Birk Karsten Ecke
¦¦ I'm interested in photography and the recent history of Europe.
¦¦ I'm a staunch supporter of the European Union and current NATO policies.
¦¦ I support the measures taken against Russia, its criminal government, and its friends.
¦¦ The island of Rügen is my favorite place in Germany.
¦¦ My favorite travel destinations are the Baltic States of Estonia, Latvia, and Lithuania.