Last Updated on 2023-04-30 by Birk Karsten Ecke
Photos from the Republic of Latvia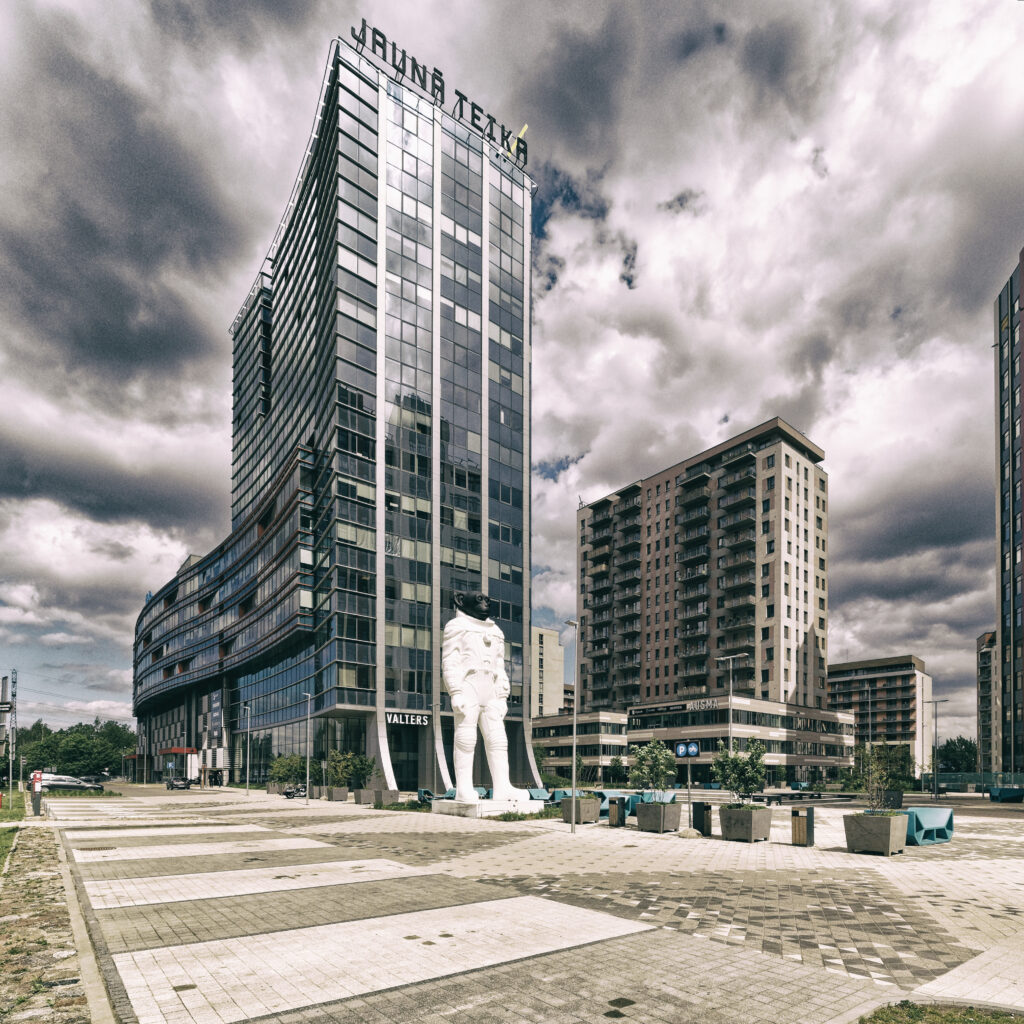 I would like to invite you to browse my photos on the following pages. Latvia offers a lot to discover. The capital Rīga with its incomparable Art Nouveau architecture and its sometimes morbid charm, but also small towns worth seeing and lots of original landscape.
Sincerely yours
Birk Karsten Ecke
Content:
About the Author
Birk Karsten Ecke
¦¦ I'm interested in photography and the recent history of Europe.
¦¦ I'm a staunch supporter of the European Union and current NATO policies.
¦¦ I support the measures taken against Russia, its criminal government, and its friends.
¦¦ The island of Rügen is my favorite place in Germany.
¦¦ My favorite travel destinations are the Baltic States of Estonia, Latvia, and Lithuania.